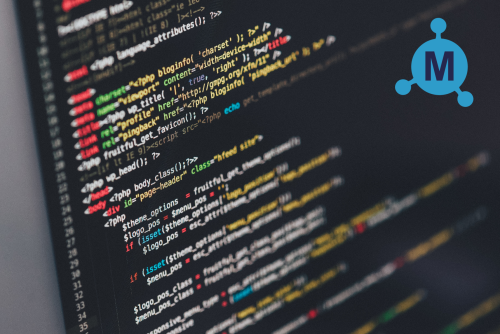 Turning Data Into Awareness
McGee Technology is building applications that allow users to interact with data in new and intuitive ways.
Including discovery, ingestion, processing and presentation, raw data feeds from diverse sources are combined to provide new insight and awareness.
Testing and develeopment continues on ingestion portals, web crawlers, chatbots, assistants, semantic AI, social media interfaces, fully dynamic presentation layers and API's to a growing data lake. Watch this space to be first to test these tools and turn data into awareness.